Medical CT Scanning Slip Ring
Product Detail
Product Tags
Special design focus on medical scanning machines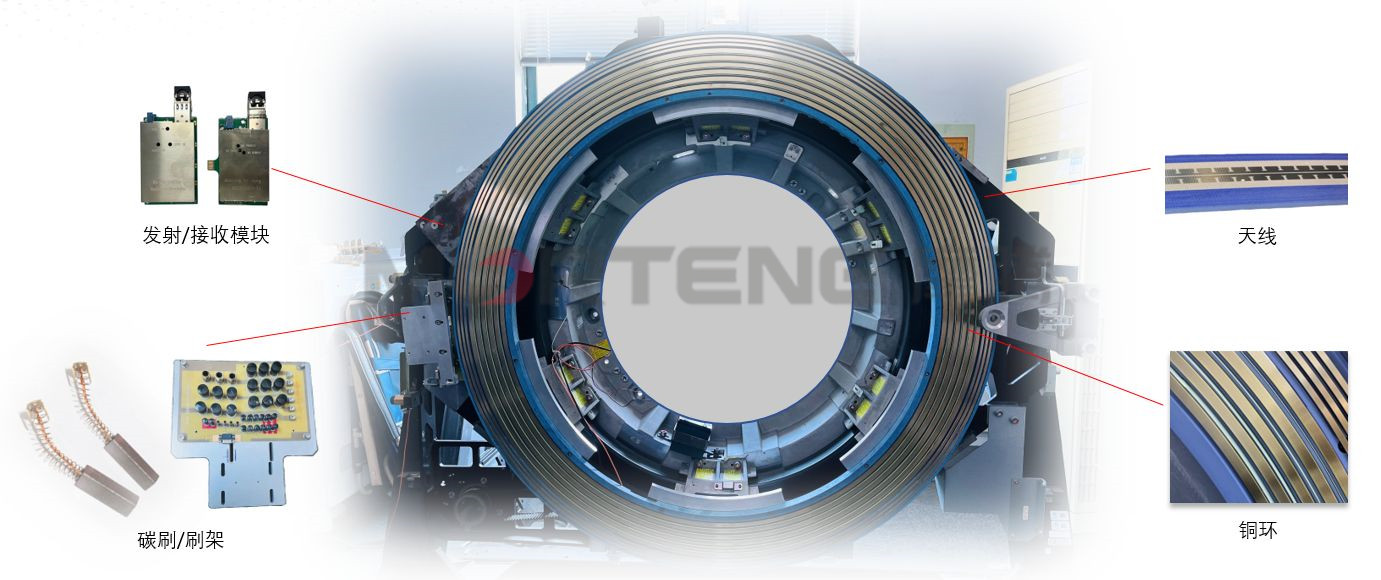 Morteng keeps pace with the technological development of the world, and its CT slip ring reach high-power power transmission, bus signal transmission, and high-definition image information transmission.

Slip ring for CT scanning machine
In the CT system, the CT slip ring is the key component to finish the transmission of electric power and various types of signals.
The transmission technology has the advantages of reliable contact, and the image transmission adopts the capacitive coupling non-contact wireless transmission technology, which has the advantages of transmission
It has the advantages of high speed, low bit error rate and less electromagnetic interference.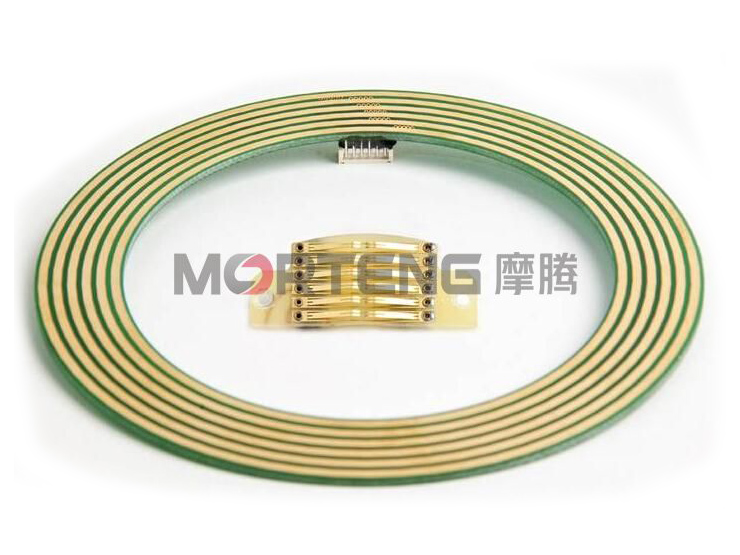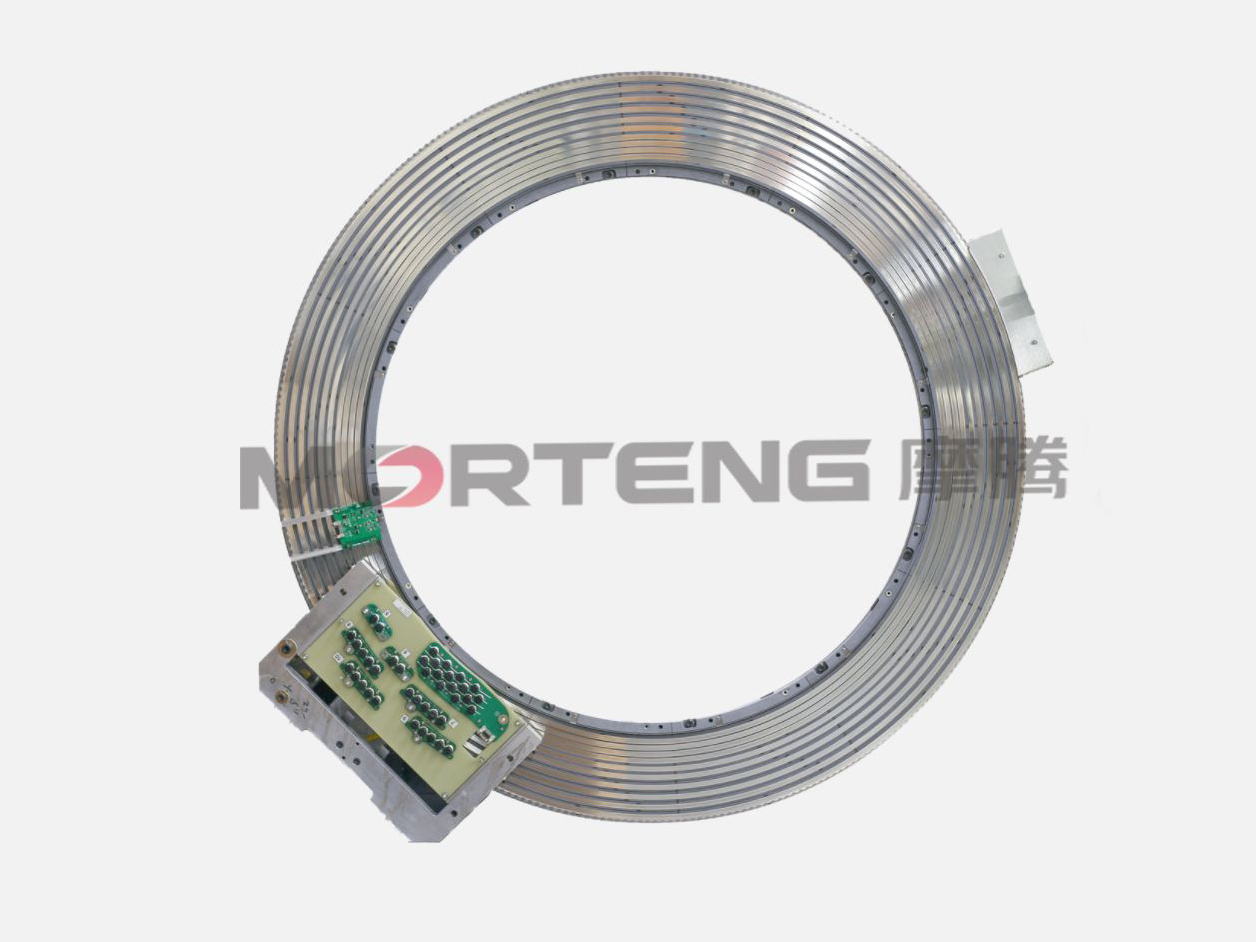 One of the main challenges within CT scanners is the need to transfer image data from a rotating array of X-ray detectors to a stationary data processing computer. In the earliest CT scanners, this data transmission task was accomplished with slip rings, or sliding electrical contacts. As the data speed requirements of multi-slice machines continue to increase, there is a need for an alternative method of processing data on a rotary interface.
At present, the mainstream CT slip ring technology is mainly divided into horizontal CT slip ring and vertical CT slip ring scanning machine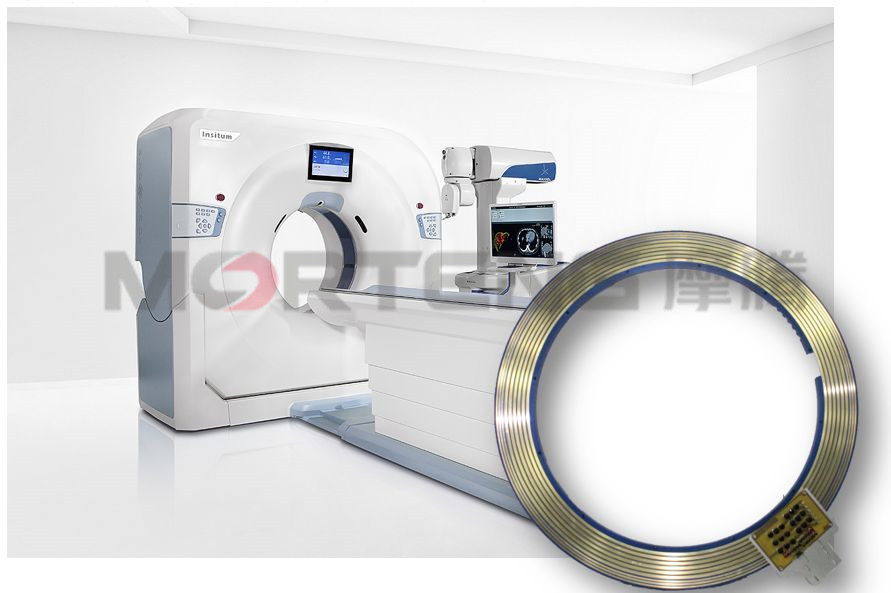 The transmission current and control signal part of the CT machine slip ring require low maintenance cost and high reliability, NBG's silver carbon alloy brush tool.
It has the characteristics of strong overload capacity, small wear, long life, less maintenance and less wear and dust.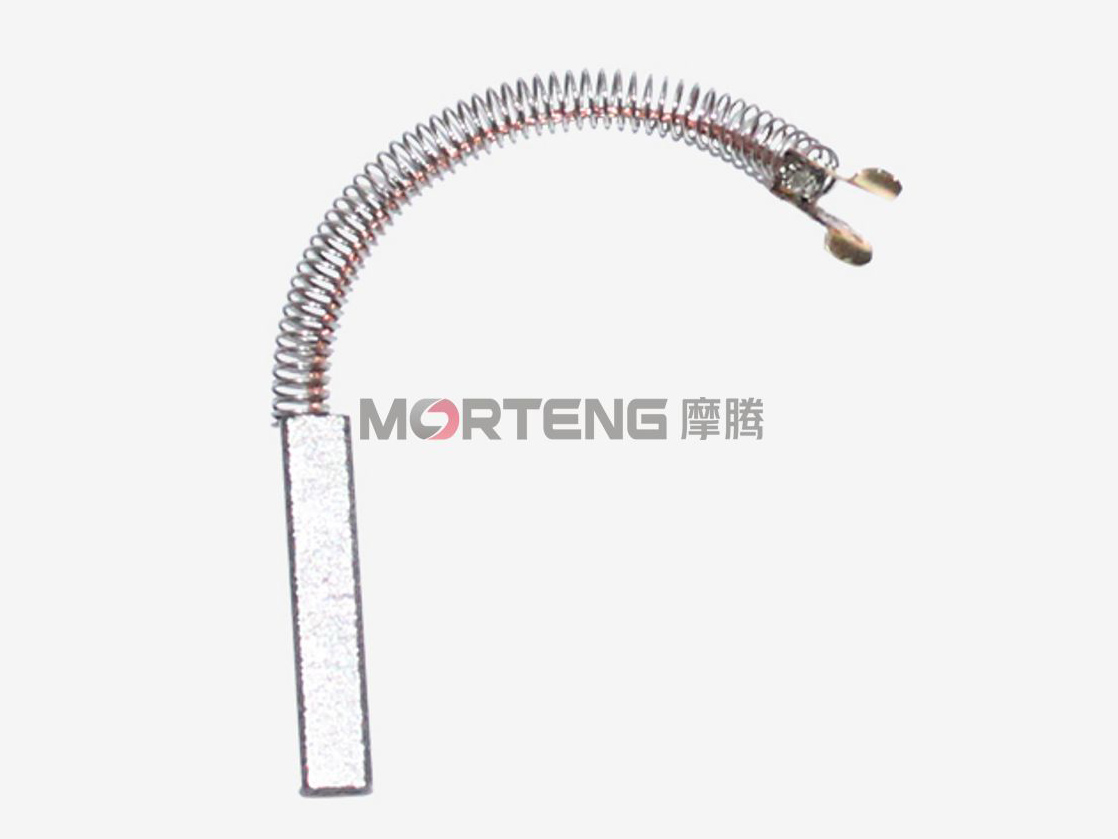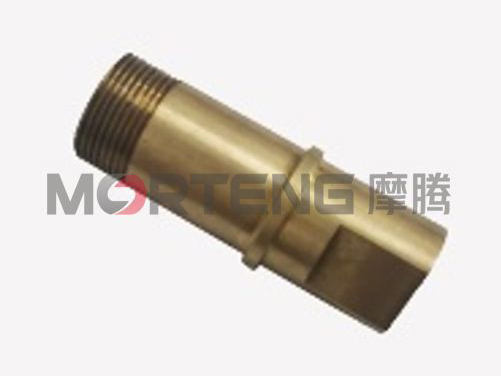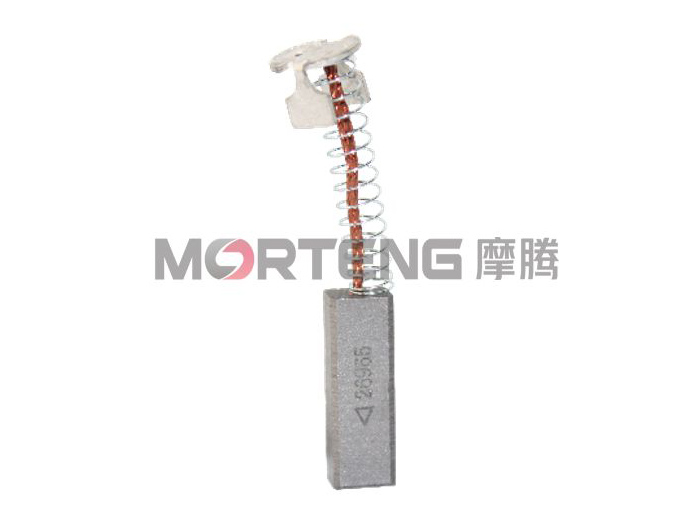 If there is any need, please feel free to contact with our engineer or sales. We will be at your service all the time!
should you have any demand for slip ring system and component , please feel free to contact us, email : Simon.xu@morteng.com 
---
---
Send your message to us:
Write your message here and send it to us